$

19.95
Flicker Grill Grid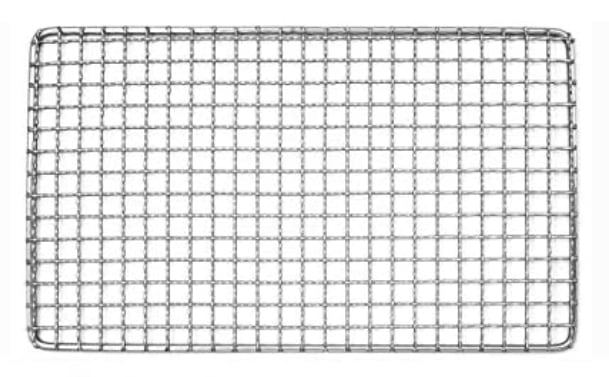 Replacement Grill Grate for the Flicker kit. Or additional Grill Grate for those who would like to have the dual level grilling option for their Flicker.
Can also be used as a backup for those who follow the "Two is one, one is none" ideology.
Made of 304 stainless steel, interwoven wire.
Size is approximately 7 1/2" x 12 1/2".