$

179.95
Propane Fire Kit for Flame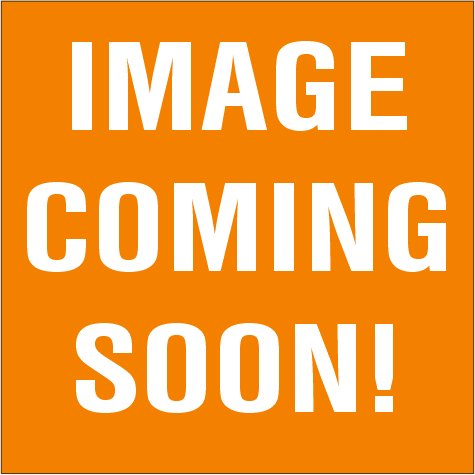 This kit is designed to be an alternative to wood or coal fueled fires in your Flatpit "Flame".
The kit includes-
Stainless steel 12" H-burner
Stainless steel heat plate
4ft. long braided stainless steel propane hose with large red control valve and pressure regulator
2 Grill Mats for use when grilling with propane. (*Recommended for use whenever grilling with propane, do not use this propane kit to cook, heat or grill food without also using a grill mat, pots or pans.)
*Shipping Included
These kits are made to order so please allow 1-2 weeks for them to be ordered from our suppliers and then shipped free of charge to you via USPS Priority Mail.