$

99.95
Basic Propane Fire Pit Kit for Flame or Flicker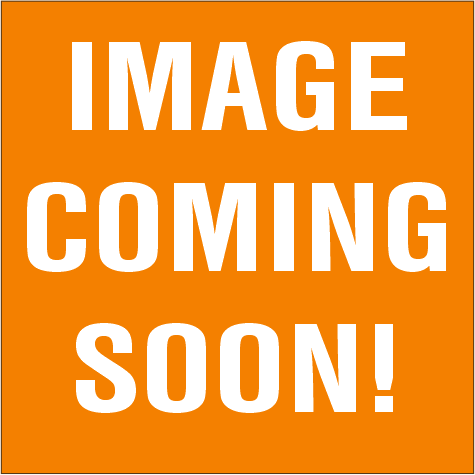 This basic kit will turn your Flatpit "Flicker" or Flame into a propane compatible fire pit.
*FREE SHIPPING*
Included on this kit-
Stainless steel propane burner.
4' Stainless steel braided hose with pressure regulator and control valve.
The propane burner must not be used to cook or grill your food directly due to soot being released from the burning propane.
If you must use it to cook or warm food, only do so if using a pot, pan or griddle.
These kits are made to order so please allow 1-2 weeks for them to be ordered from our suppliers and then shipped free of charge to you via USPS Priority Mail.